Below are articles, news releases, and stories, all from the heart of where ADRA serves. For more content from ADRA, you can get in contact with us directly, or by following us on social media by clicking any of the links below.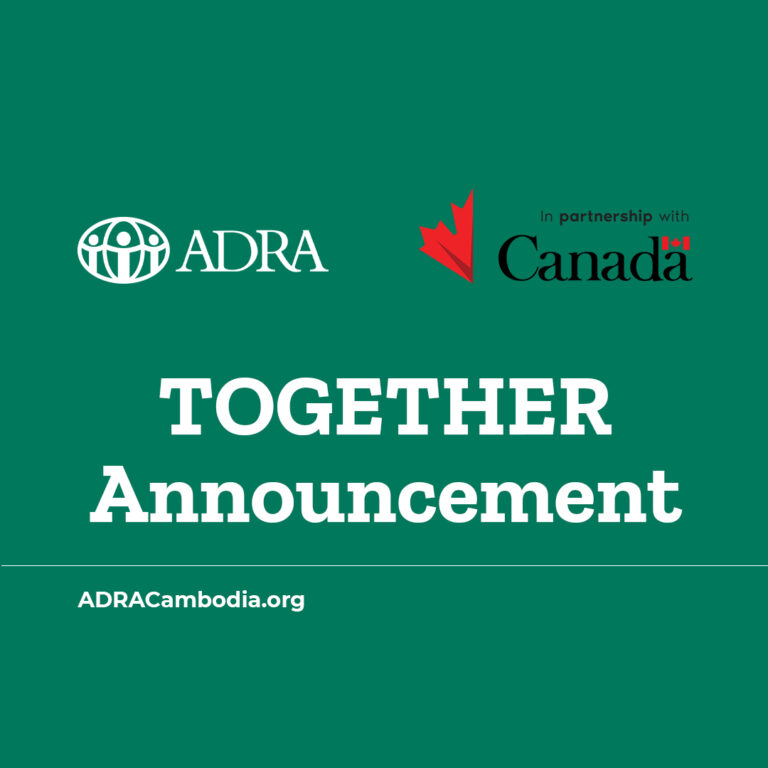 Latest News & Blog Posts
Following the announcement by The Honourable Harjit S. Sajjan, Minister of International Development and Minister responsible for the Pacific Economic Development Agency of Canada, ADRA Cambodia is pleased to be partnering with ADRA Canada to ensure that some of the most vulnerable people, especially women and girls, in Cambodia, Kenya, the Philippines, and Uganda can exercise their health-related human rights.
Read More