Below are articles, news releases, and stories, all from the heart of where ADRA serves. For more content from ADRA, you can get in contact with us directly, or by following us on social media by clicking any of the links below.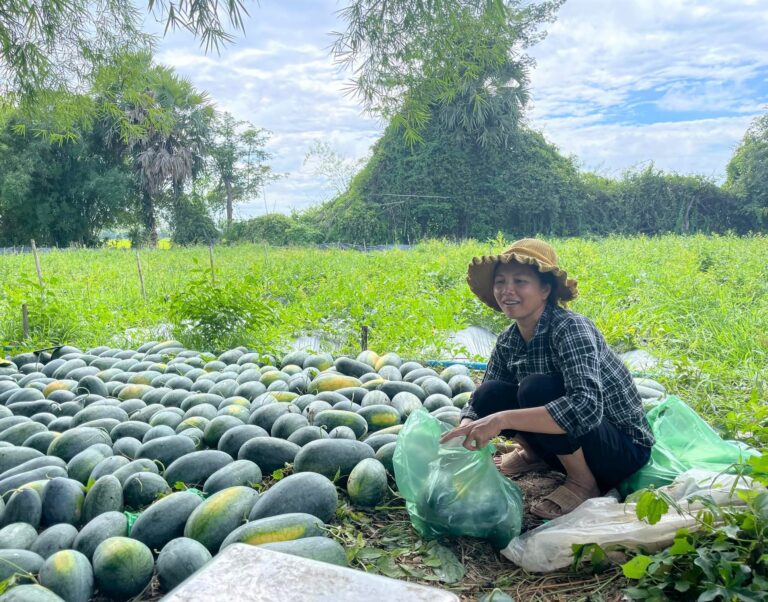 Latest News & Blog Posts
Vegetable is the potential crop contributing to improve the family economy of farmers there, that farmers can earn as daily income or in a short period of time. According to a July report from the Kandieng District Agriculture Office, the area under vegetable cultivation was about 63 hectares, which mostly were the leafy vegetables, since it is the traditional practice of the farmers there on the such crop for many decades. They thought that the leafy vegetables can be grown well in their area and each family just grows vegetables on a small plot.
Read More