Below are articles, news releases, and stories, all from the heart of where ADRA serves. For more content from ADRA, you can get in contact with us directly, or by following us on social media by clicking any of the links below.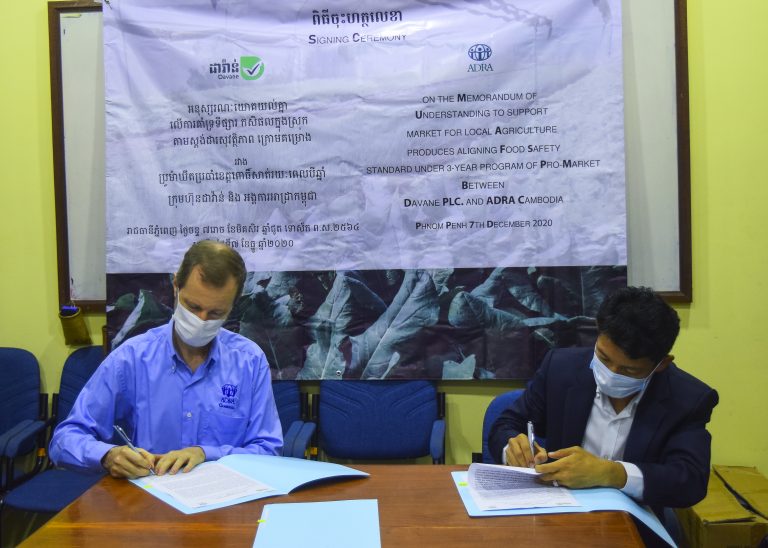 Latest News & Blog Posts
PHNOM PENH, 7th December 2020–With the common objective to promote local products and safe food, Davane Plc and ADRA Cambodia have agreed to collaborate under a 3-year MoU.
Read More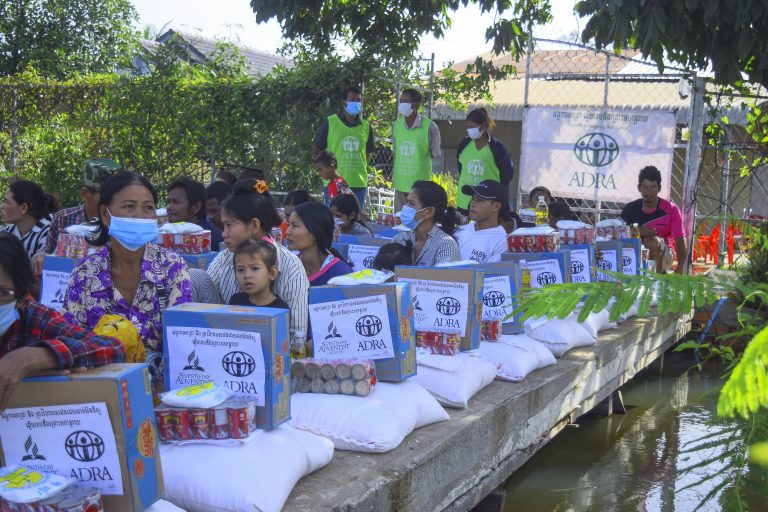 Latest News & Blog Posts
Banteay Meanchey, Cambodia, November 20, 2020 – The Adventist Development and Relief Agency (ADRA), in cooperation with the Cambodia Adventist Mission and local authorities, conducted food distribution, cash transfer, and rice seeds assistance to 575 families who are affected by the ongoing flooding in Kampong Svay and Phneit communes in Sereisophoan district, Russei Kraok commune in Mongkol Borei district, and Takong commune in Malai district of Banteay Meanchey province.
Read More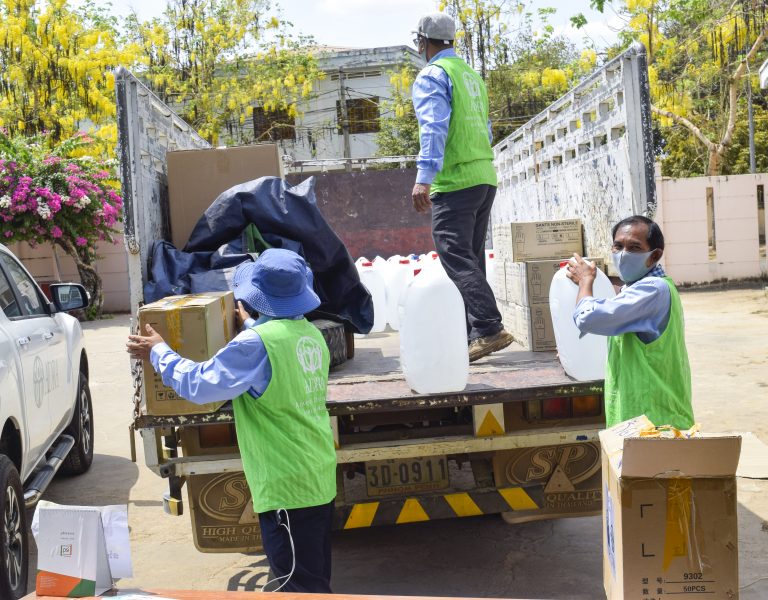 Latest News & Blog Posts
Preah Vihear, Cambodia, August 10, 2020 – Global Affairs Canada has approved approximately $2M CAD in funding for an ADRA COVID-19 response in the provinces of Preah Vihear and Kampong Thom, in 198 villages within the targeted project districts of Choam Ksant, Rovieng, Chey Sen, Baray, Sandan and Santuk.
Read More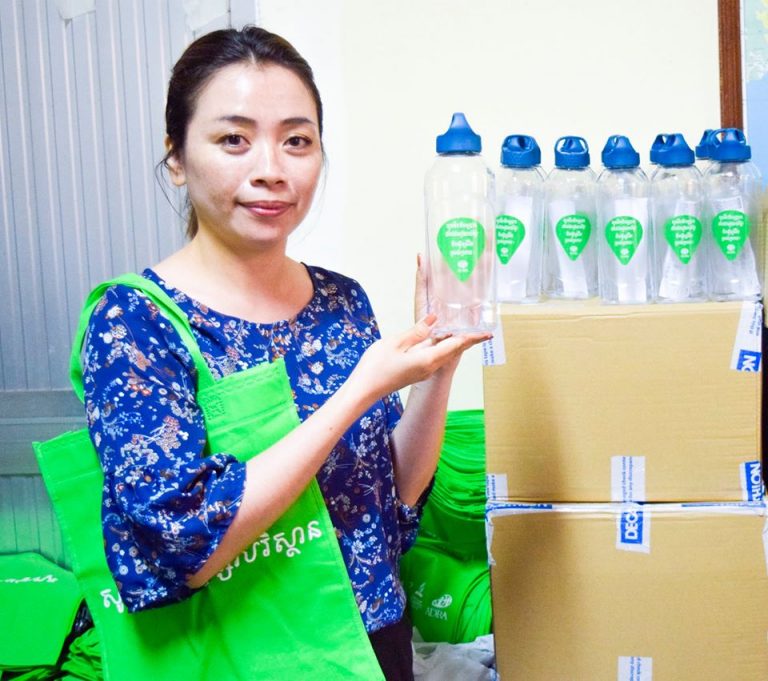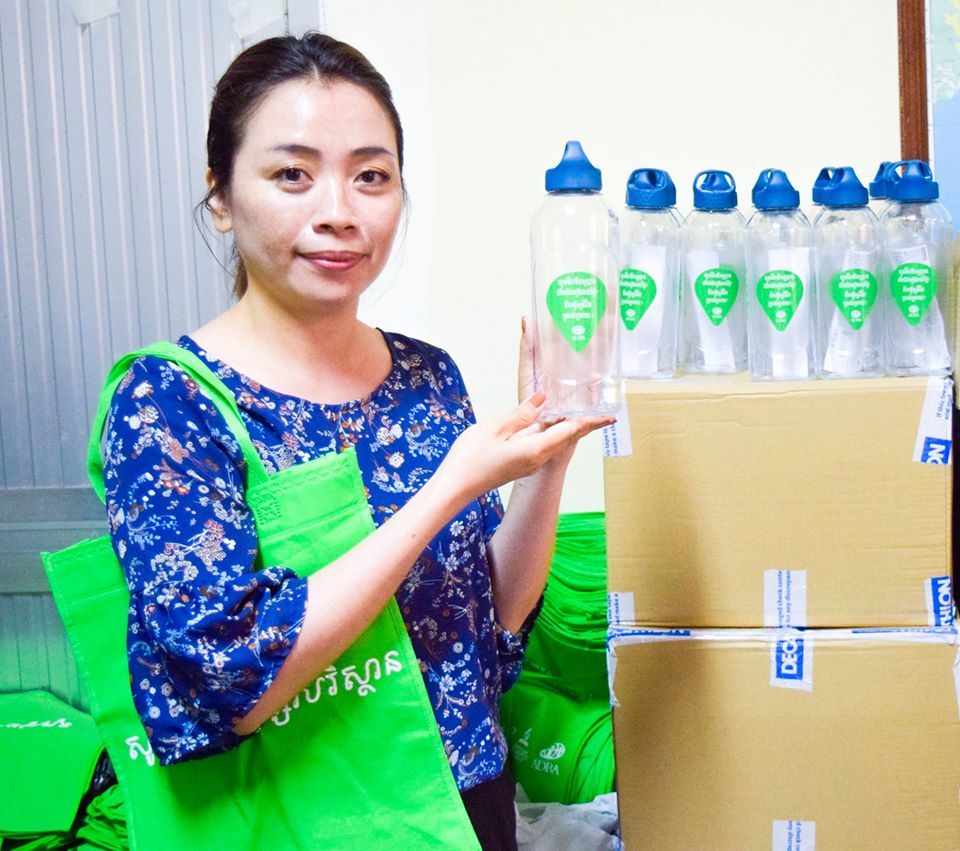 Latest News & Blog Posts
Water refreshes life! Drink enough water every day! This is one of the key messages shared in the Live More Abundantly lifestyle program that works with community members with non communicable diseases or at risk.
Read More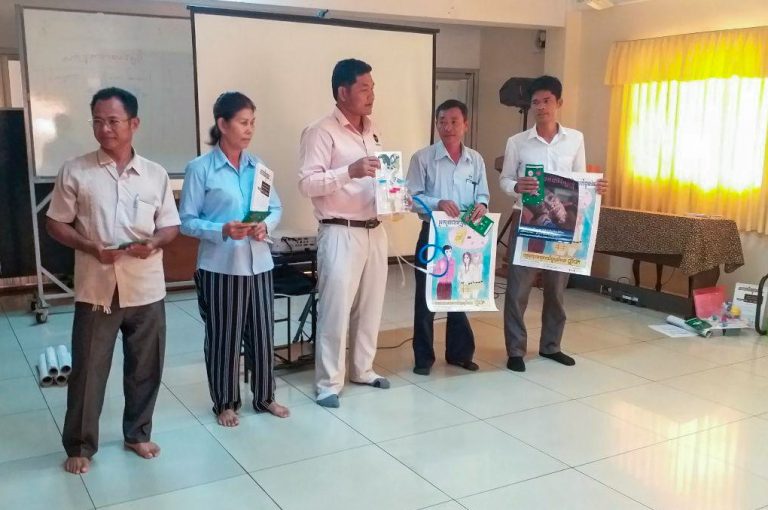 Latest News & Blog Posts
We hosted a health facilitator training for our Adventist Community Services team, giving advice about how to live a healthy smoke-free life.
Read More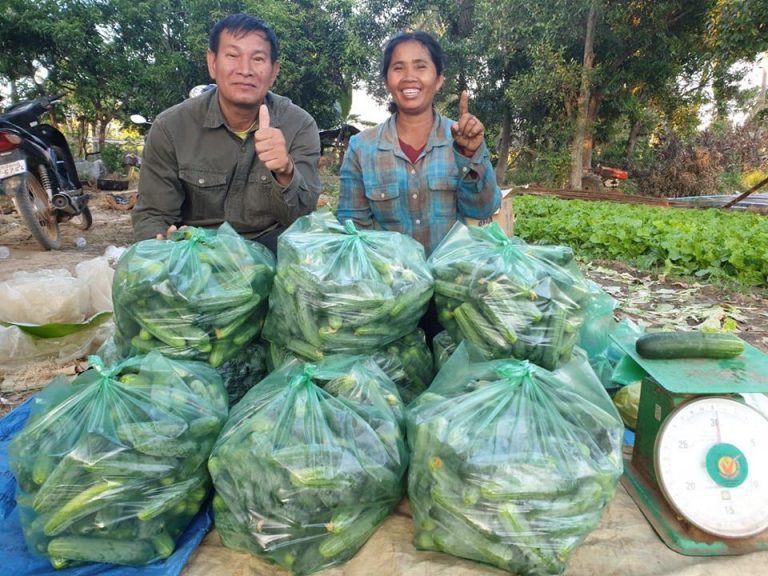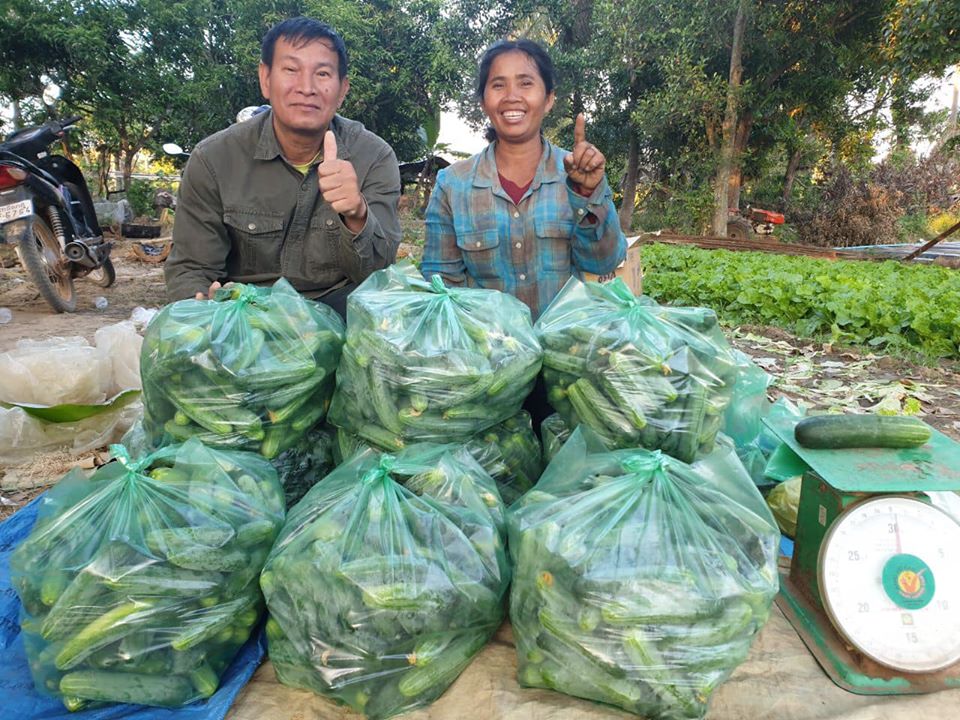 Latest News & Blog Posts
Ms. Kang Chreb, has been able to increase her yeild of cucumber crops meaning her husband was able to return from work in Thailand to help in the farm.
Read More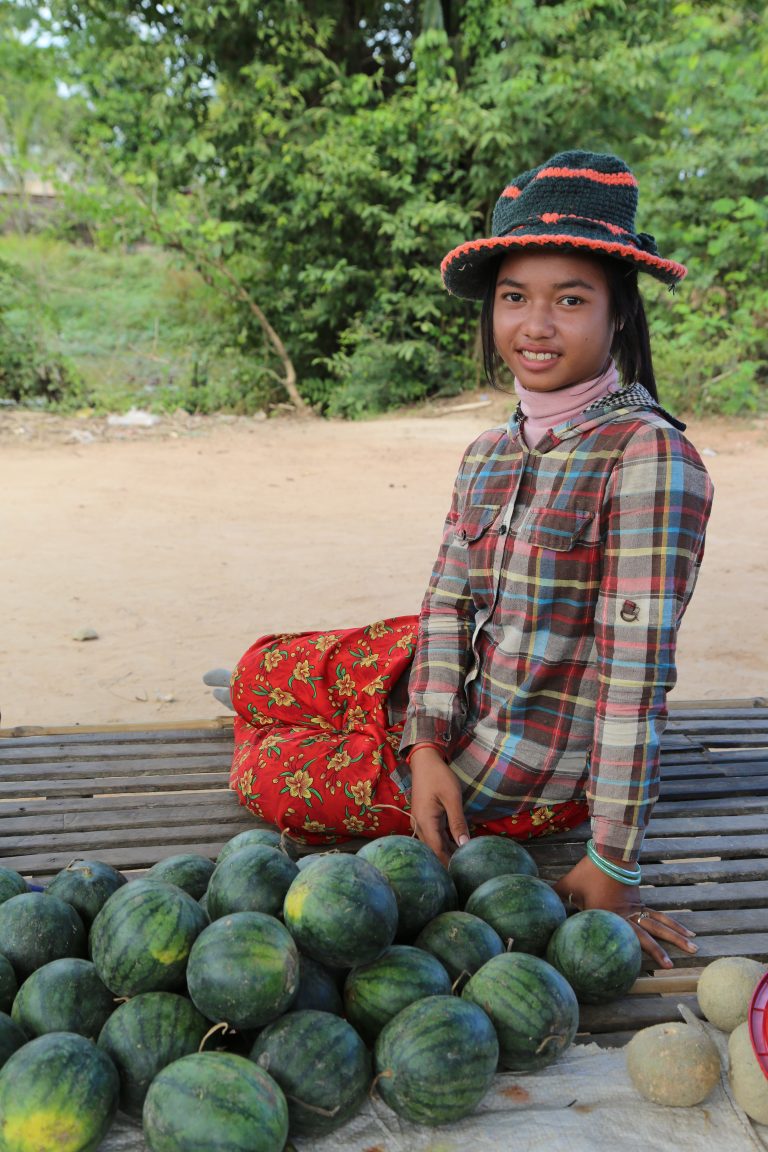 Uncategorized
ADRA projects in Cambodia help to ensure food security for all. This is done through encouraging sustainable agricultural practices and building…
Read More