Below are articles, news releases, and stories, all from the heart of where ADRA serves. For more content from ADRA, you can get in contact with us directly, or by following us on social media by clicking any of the links below.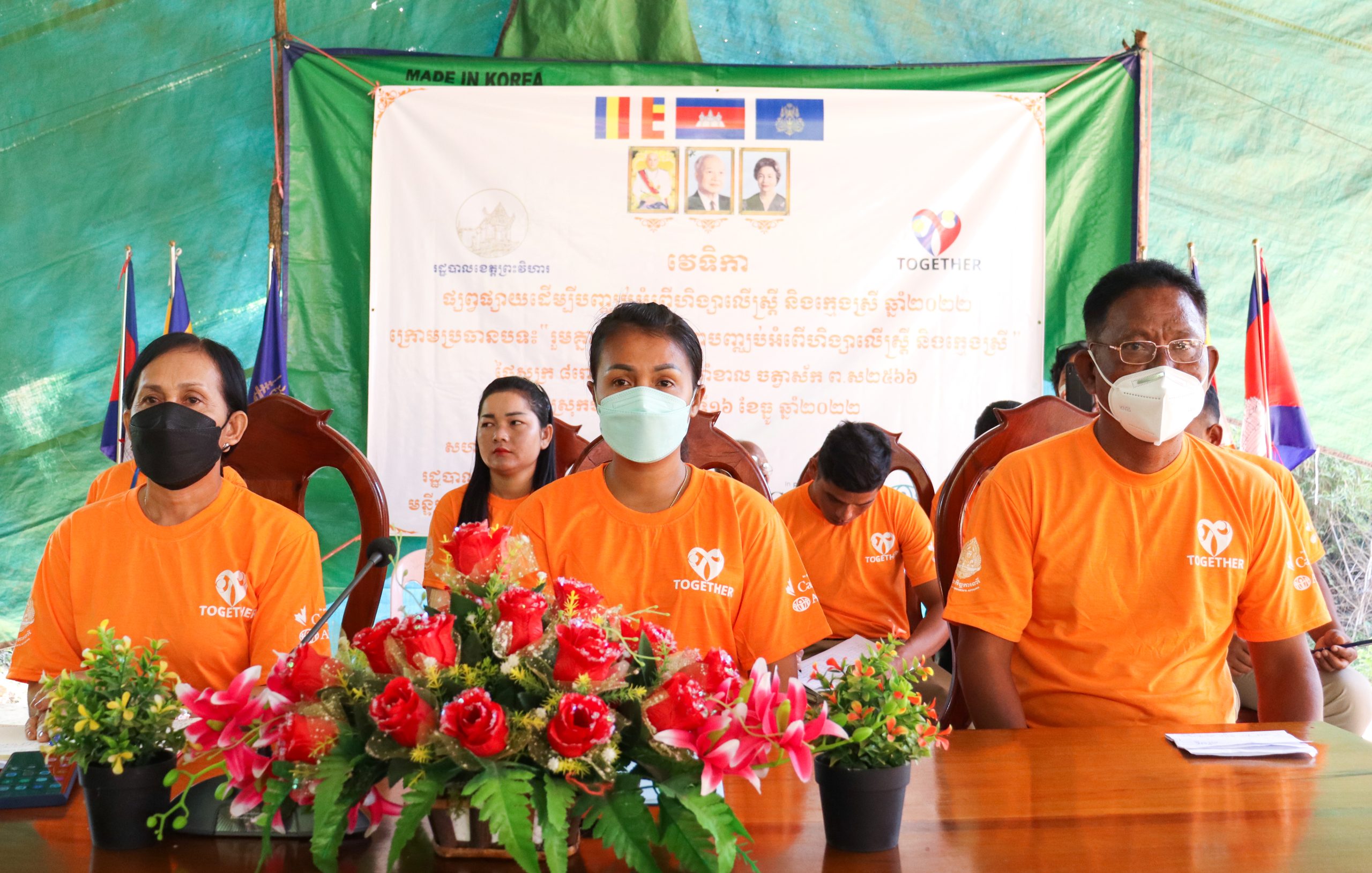 Latest News & Blog Posts
The campaign aimed to engage the whole world in the conversation by generating awareness and sharing important information. The campaign also recommended actions we could take to help tackle the global epidemic of sexual and gender-based violence and promote wellbeing by highlighting key issues and findings from the TOGETHER baseline survey and gender analysis related to early marriage, and sexual and gender-based violence (SGBV), which are critical areas of focus for TOGETHER. This campaign was in alignment with the Sustainable Development Goal #5 – Gender Equality.
Read More