Below are articles, news releases, and stories, all from the heart of where ADRA serves. For more content from ADRA, you can get in contact with us directly, or by following us on social media by clicking any of the links below.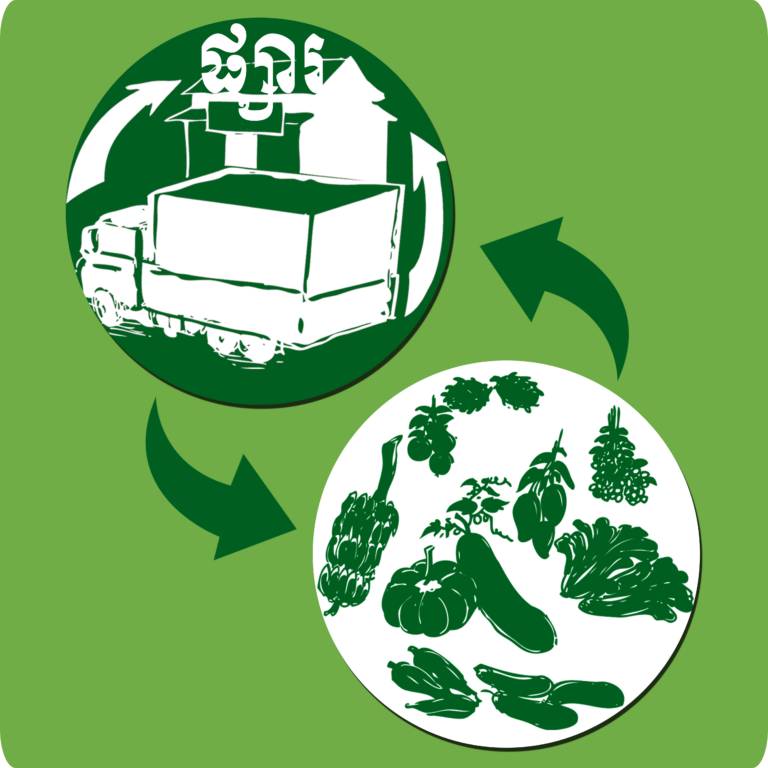 Latest News & Blog Posts
The Adventist Development and Relief Agency (ADRA) Cambodia is implementing the Sustainable PRODUCE to MARKET VALUE CHAIN ENHANCEMENT PROJECT (Pro-Market) (2019 to 2023) in multiple Districts of the Pursat Province with funding from the New Zealand's Ministry of Foreign Affairs and Trade, ADRA New Zealand and ADRA Australia. The project focuses on building the capacity of Agricultural Cooperatives, associations and/or informal Producer Groups (PGs) to be increasingly valued and trusted by value chain actors and their members to negotiate collective marketing opportunities, and improve technology and supply inputs for their members.
ADRA is seeking a Consultant/Team to carry out a Project Midterm Evaluation beginning by November 15th 2021. Consulting Services will include, but are not limited to the following tasks.
Read More