Below are articles, news releases, and stories, all from the heart of where ADRA serves. For more content from ADRA, you can get in contact with us directly, or by following us on social media by clicking any of the links below.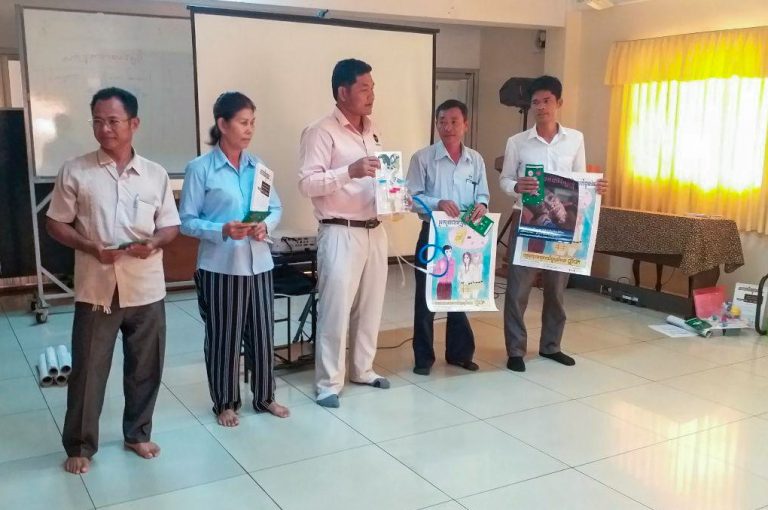 ACS Stories
We hosted a health facilitator training for our Adventist Community Services team, giving advice about how to live a healthy smoke-free life.
Read More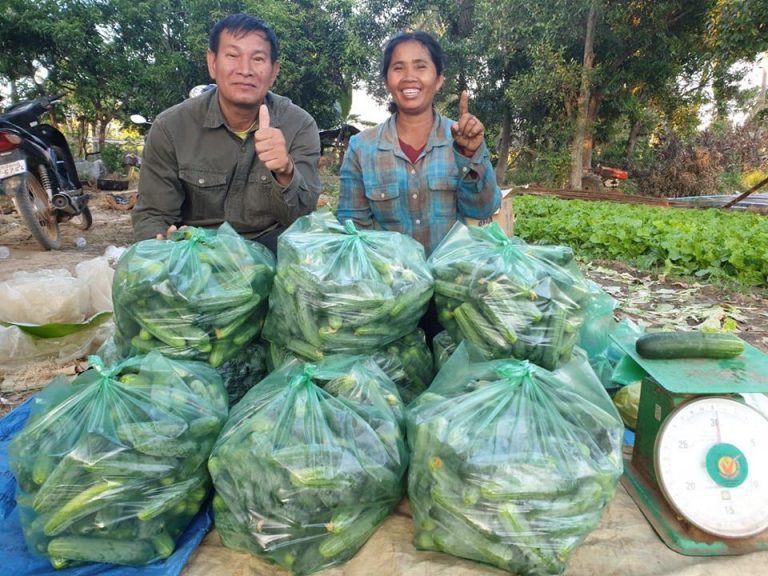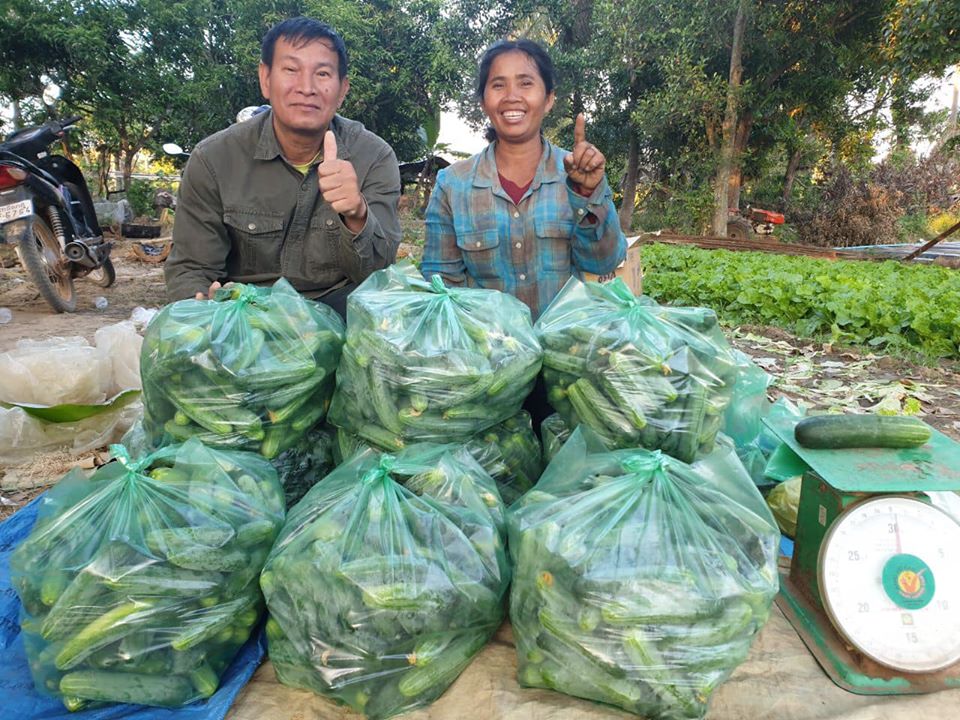 Pro-Market Stories
Ms. Kang Chreb, has been able to increase her yeild of cucumber crops meaning her husband was able to return from work in Thailand to help in the farm.
Read More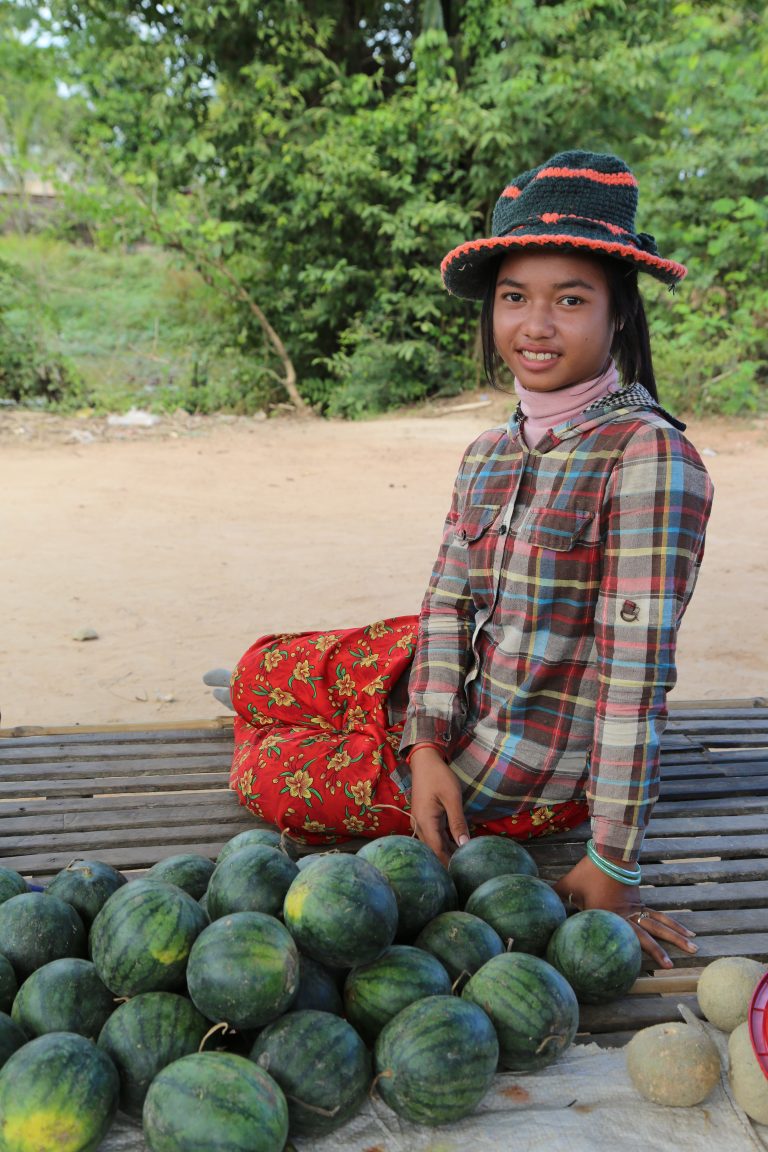 Uncategorized
ADRA projects in Cambodia help to ensure food security for all. This is done through encouraging sustainable agricultural practices and building…
Read More