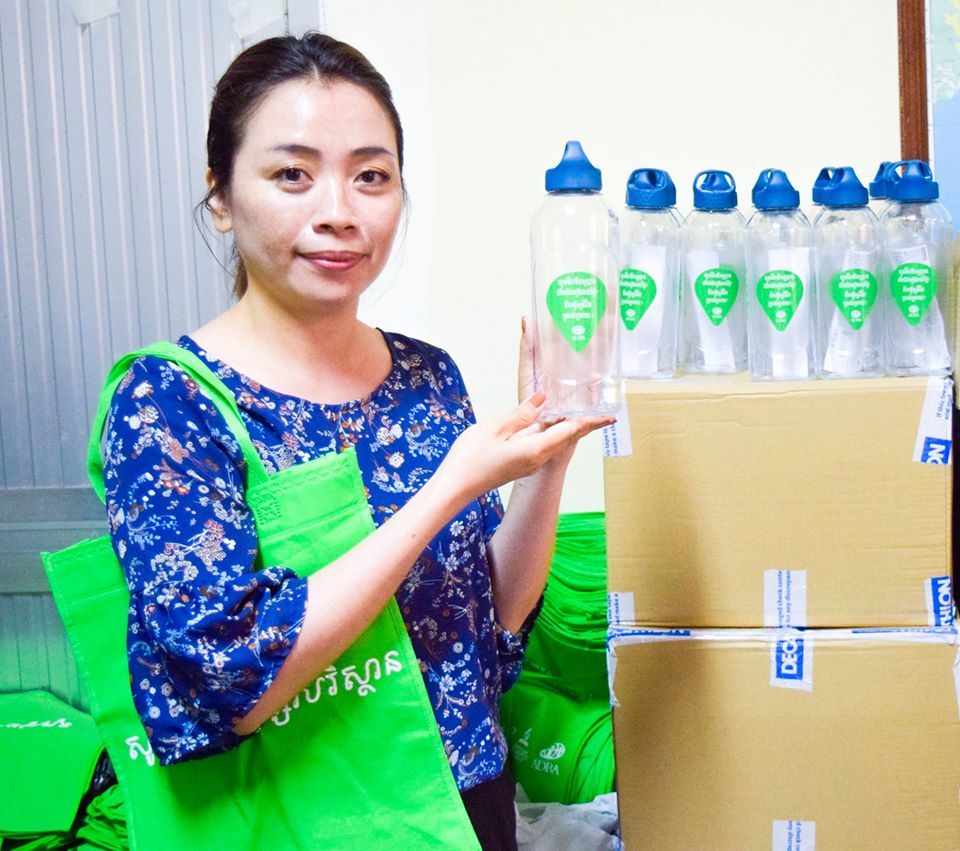 Water refreshes life! Drink enough water every day! This is one of the key messages shared in the Live More Abundantly lifestyle program that works with community members with non communicable diseases or at risk.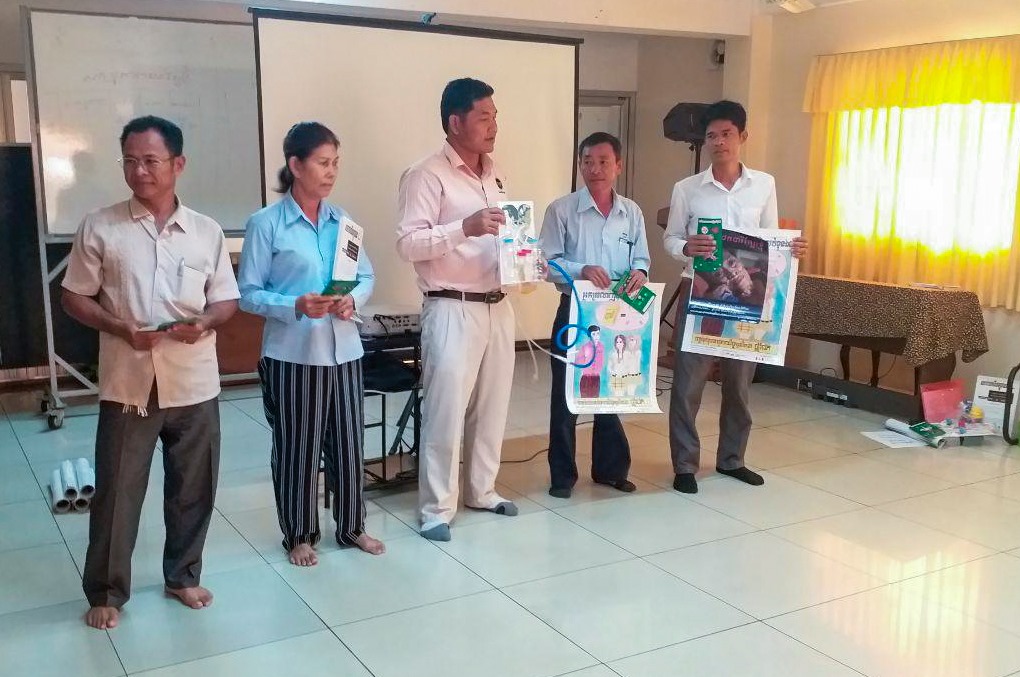 We hosted a health facilitator training for our Adventist Community Services team, giving advice about how to live a healthy smoke-free life.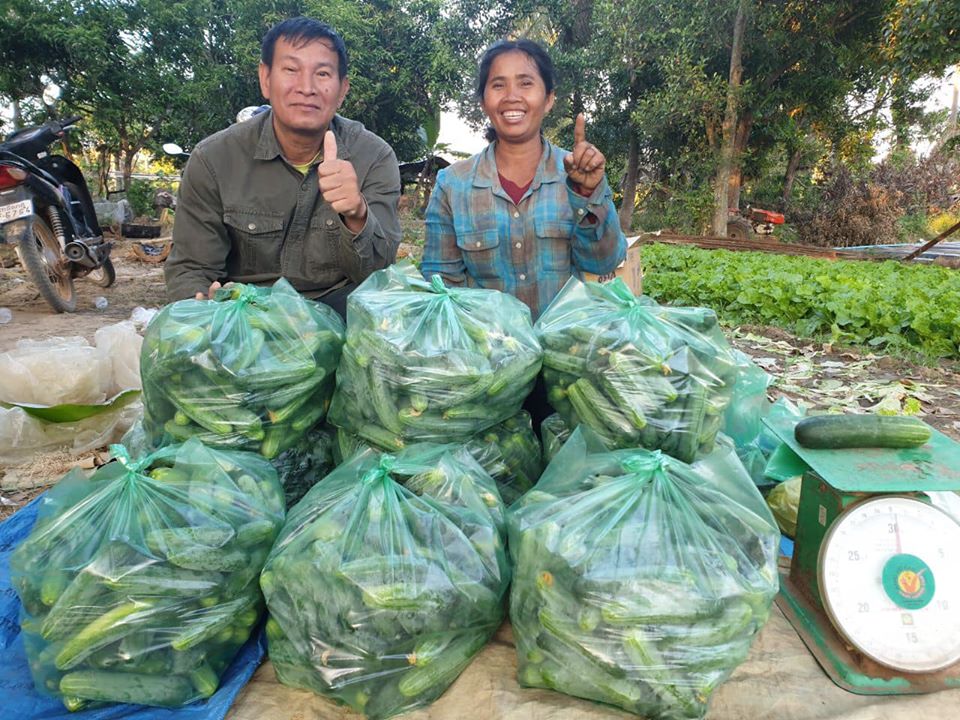 Ms. Kang Chreb, has been able to increase her yeild of cucumber crops meaning her husband was able to return from work in Thailand to help in the farm.