Below are articles, news releases, and stories, all from the heart of where ADRA serves. For more content from ADRA, you can get in contact with us directly, or by following us on social media by clicking any of the links below.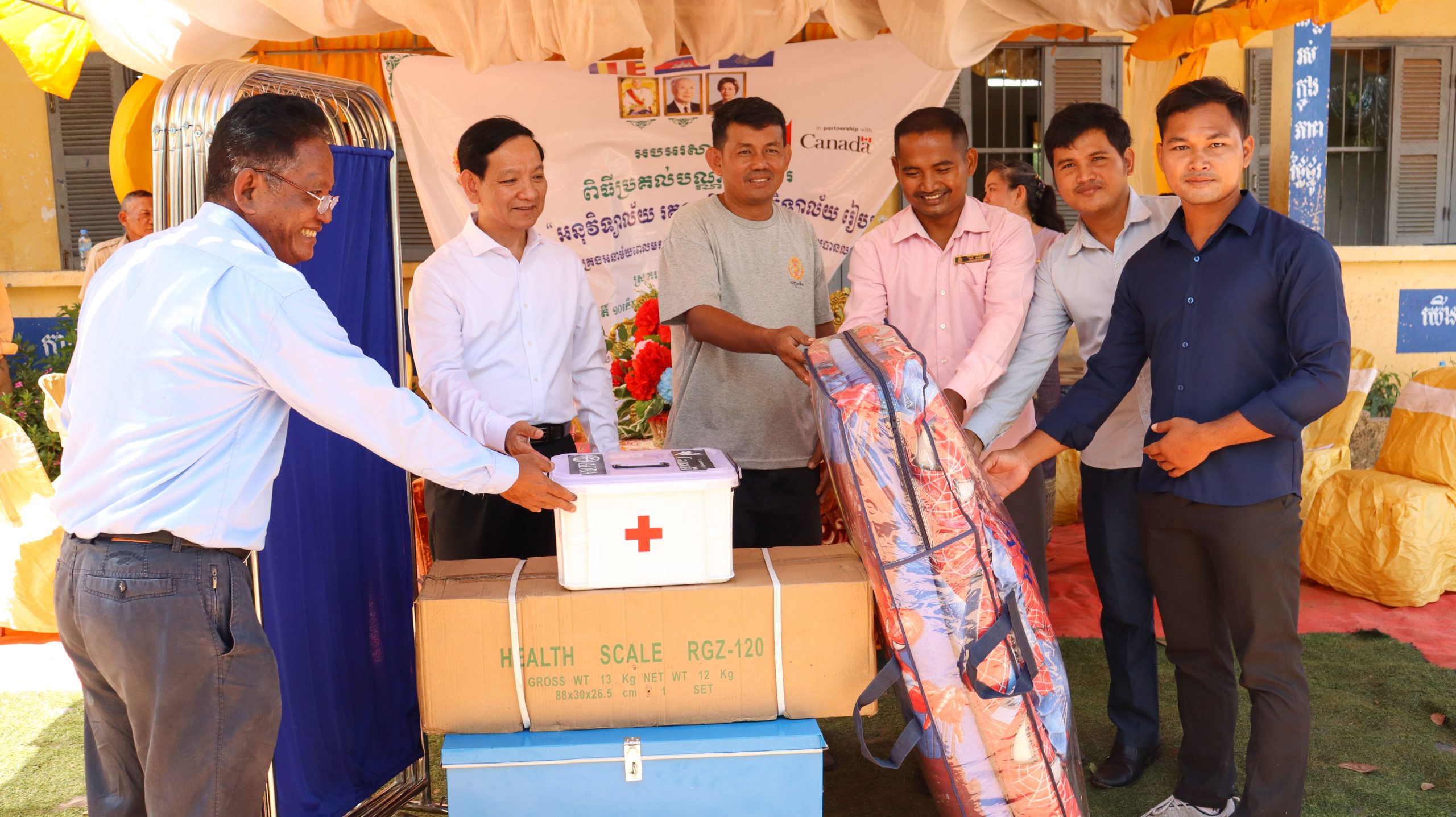 Latest News & Blog Posts
ADRA Cambodia collaborates with School Health Department of Ministry of Education, Youth and Sport (MoEYS), Preah Vihear Provincial Education Department, District Education Department and local authorities to recognize and promote "menstrual hygiene management implementation that reached as model school" while raising awareness of health, menstrual hygiene and environment.
Read More