Below are articles, news releases, and stories, all from the heart of where ADRA serves. For more content from ADRA, you can get in contact with us directly, or by following us on social media by clicking any of the links below.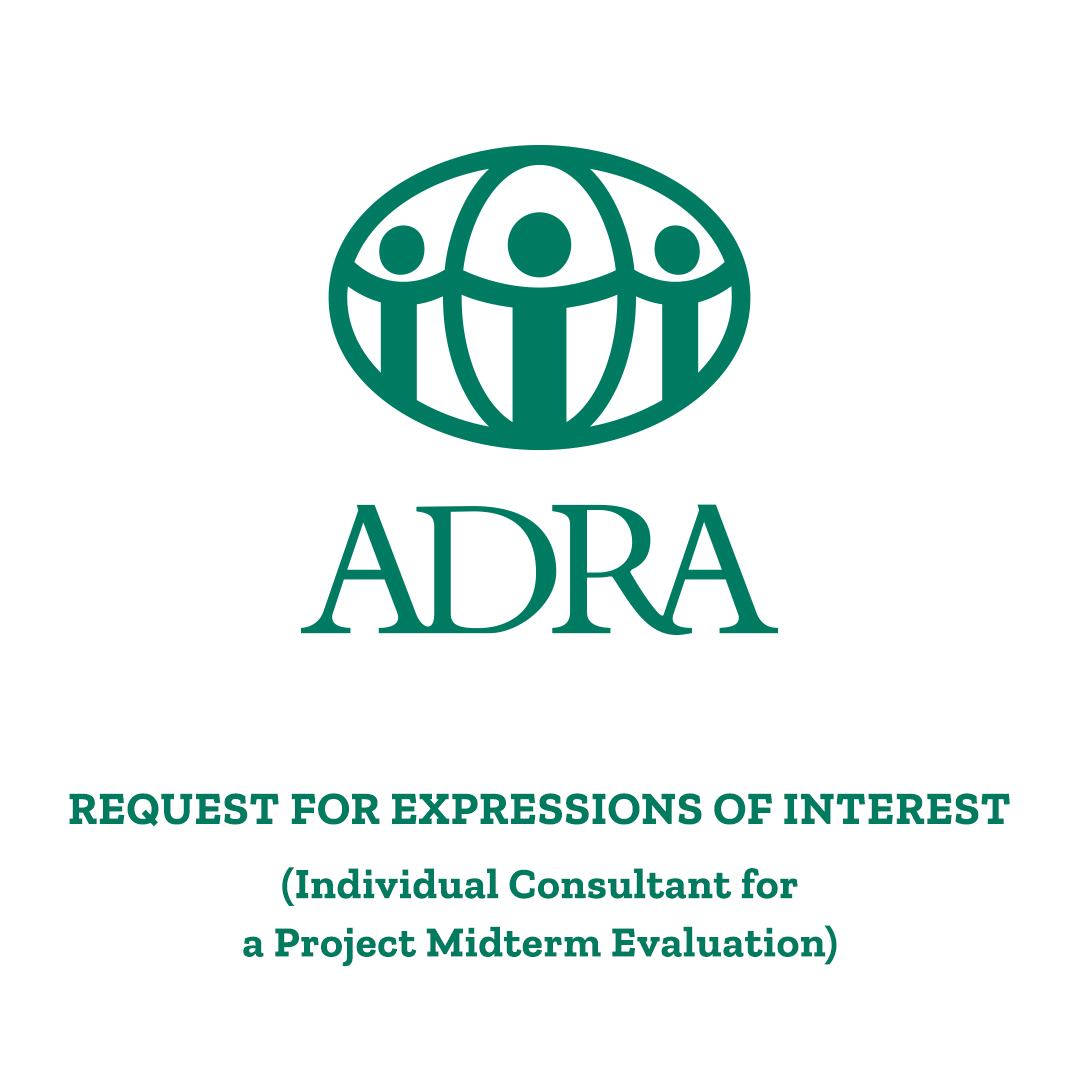 Best CHOICES Stories
The Adventist Development and Relief Agency (ADRA) Cambodia is implementing Sustainable Best Community Household Opportunities through Improved Community Empowered Solutions (Best CHOICES) project in 50 rural villages of the Bakan district, Pursat province with funding from Department of Foreign Affairs and Trade (DFAT) Australia and ADRA Australia. The project works with government offices to provide counsel on safe migration to migrant families, seeks to improve HH and Community Health seeking behaviours for parents and caregivers in nutrition awareness and rehabilitation, Non-Communicable Disease lifestyle health action training for at risk caregivers, Hygiene and WASH inputs, and to increase livelihood income skills, opportunities, and stability for poor and vulnerable households in Bakan district.
Read More