Job Advertisement
This Advertisement has already passed the Closing Date
The Adventist Development and Relief Agency (ADRA) Cambodia is looking for Cambodian national to fill the position of Horticulture Officer (1 Position)  based in Pursat Province to work with the team and facilitate the horticulture component of ADRA's Agro-Business promotion project.
Major Responsibilities for Horticulture Officer: The main responsibility of this position involves coordinating with project partners (mainly PDA) in providing technical/GAP horticulture trainings, Post-harvest/Processing trainings, GAP Market Value Awareness and Safety Trainings, Innovative/new Crop Production promotion and others that may be appropriately required and related to the project activities. The Horticultural production support is primarily in the Vegetable and Fruit sectors.  This position also includes the report preparation for best practices and lessons learnt from project activities. The position will represent a lifestyle and high work ethic consistent with ADRA Cambodia's philosophy, standards and policies.
Qualifications & Experience: 
At least 4-6 years' experience in working with INGOs and LNGOs experienced in horticulture production/GAP and other relevant fields.
Bachelor or higher degree of Agriculture in agronomy or horticulture, Community Development or other related fields is preferred.
Strong communication skills in Khmer and English.
Good ability in report writing.
Computer skills in internet, e-mail, Word, Excel and other data management.
Must be highly organized and self-motivated and have initiative, must have high integrity and excellent interpersonal skills.
Having practical technical skills in horticulture, agriculture value chain promotion, and agro-marketing is valued.

Interested candidates are requested to submit a detailed resume and a cover letter stating clearly the position applied for and addressing the selection criteria and contact phone number to:
Mr. Leang Rithy, ADRA Cambodia, House 4, Street 554, Toul Kork, Phnom Penh.
Application through E-mail is accepted: rithyl@adracambodia.org
Applications Deadline: 27 May 2022 at 5.00 pm.
Only short-listed candidates will be contacted for interview.
ADRA Cambodia is an equal opportunity employer and hires based on merit.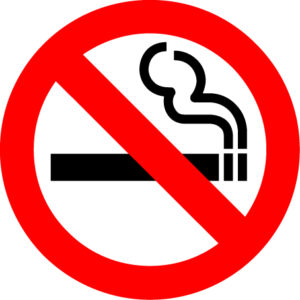 ADRA Cambodia is a Smoke-Free Child Safe and
Zero tolerant to Sexual Exploitation and Abuse Organization.
For more info about our program visit: www.adracambodia.org