Kimly is a midwife in Preah Vihear province, in Cambodia. In Canada, mention the word midwife and many will think of quality care that is personal, compassionate, kind, helpful, and assuring.
This was not the case with Kimly. In fact, Kimly's patients avoided her services. This put her patients at risk of not receiving the care they needed. When they couldn't avoid her, her patients complained about her to the health facility supervisor.
Kimly found it difficult to consult with pregnant women. She was inflexible and therefore did not consider each patient's particular circumstances. She was often in trouble with the health facility supervisor because of her poor service delivery.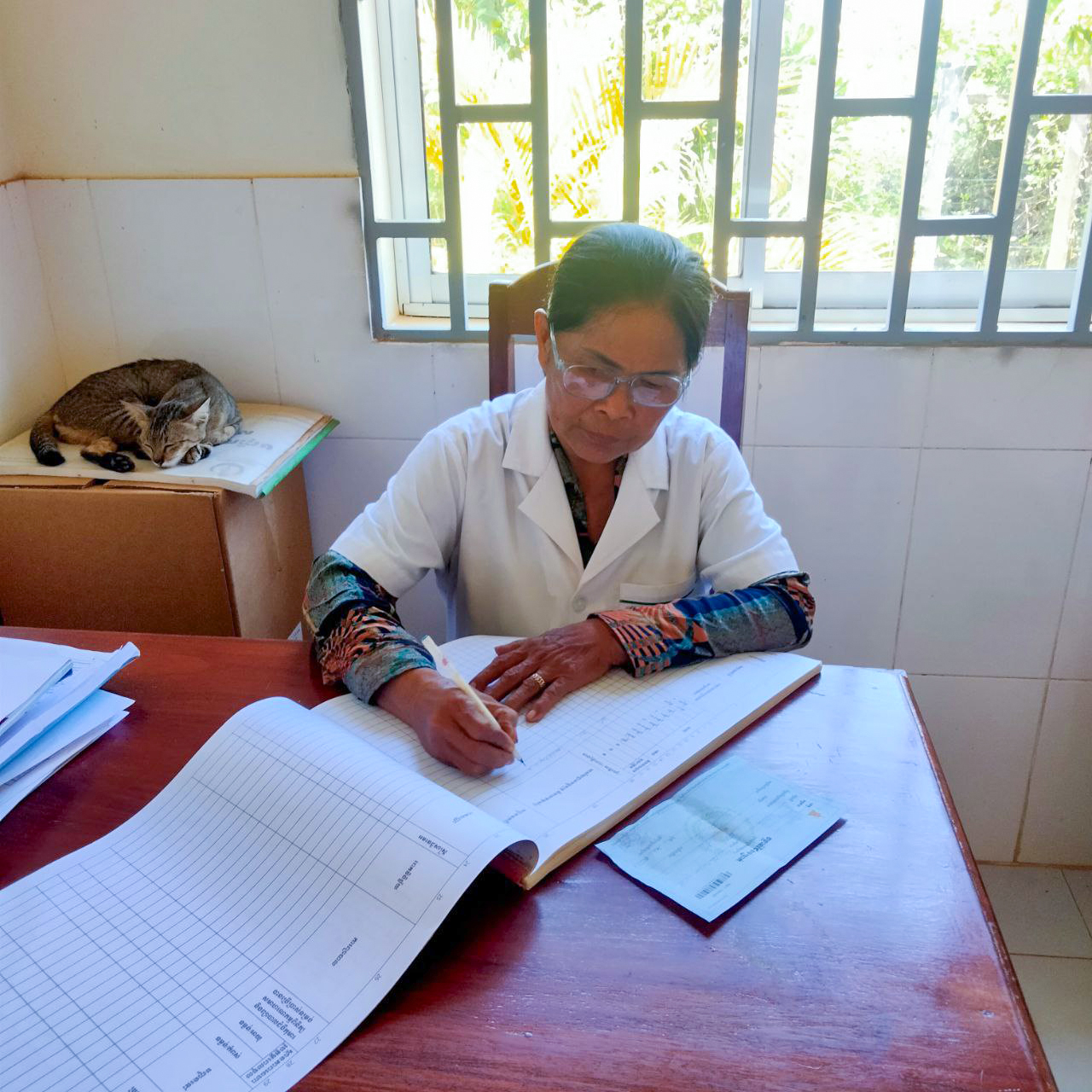 Empowering Better Services
That all changed after Kimly attended training courses provided by the TOGETHER project[1]. These helped Kimly understand her role in ensuring that girls and women can exercise their health-related human rights.
Kimly gained vital information and skills in sexual and reproductive health and rights (SRHR) and gender. In addition, she learned counseling skills for youth survivors of violence and abuse. She also is better able to advise patients who wish to migrate on how to stay healthy, safe, and protected while far from home.
She is now equipped to advise pregnant and lactating mothers and parents on quality nutrition for their families. Kimly can use Making Mealtimes Matter, an initiative of the project, to empower parents to ensure adequate nutrition for their young children. She can now also guide parents in understanding and meeting their young children's developmental and care needs.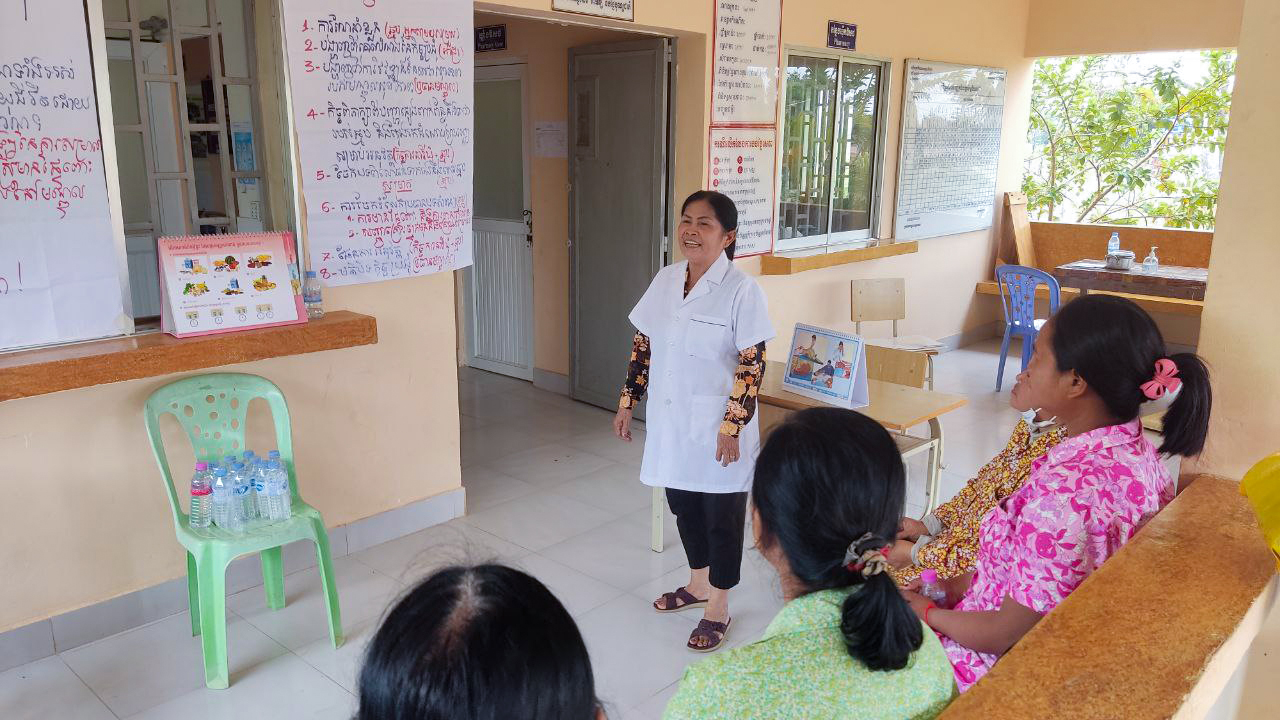 Building Healthier Communities
Kimly has completely changed. She is now building healthier communities with each patient she attends. Rather than avoiding her, and potentially foregoing essential services, increasingly more patients now seek her services. Even her supervisor has noticed the difference and admires her level of care.
Kimly applies what she learned through the courses as she consults with pregnant and lactating women, and parents of small children. She advises on antenatal and post-natal care; good nutrition for mothers, babies, and children; and how to meet the developmental needs of children from ages zero to 59 months.
"I'm thankful for the trainings," Kimly says. "I hope ADRA will provide more trainings for midwives. I also hope they continue to work in Preah Vihear province." 
[1] uniting Towards Gender Equality for enjoyment of women's and girls' Total HEalth and Rights